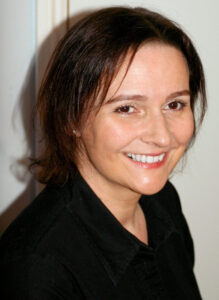 Qualified and experienced counsellor based in Stroud, Gloucestershire.
I provide a confidential service helping people to explore personal issues in order to feel happier and lead a more fulfilling life.
If you are struggling with feelings of low self-esteem, stress, anxiety, depression or bereavement, or if you are having problems in your relationships at home or at work, counselling might be able to help you to make important changes in your life.
Counselling provides a special therapeutic relationship where you will not be judged and where you will be given the respect and empathy you need to truly express yourself. Without providing advice, instructions or directions, I aim to empower my clients so that they can work towards a happier future. With the support of a skilled and effective counsellor, you can begin to understand your life, your situation and your feelings in a new way, and come up with your own solutions for problems which previously felt unmanageable. In this way, you can begin to understand your difficult issues and find the power and strength to make things better for yourself.